Our team works tirelessly to make the biggest impact possible. We have a strong culture that values action, team work, efficiency, and drives our continued search to find what works to reduce poverty in the last mile.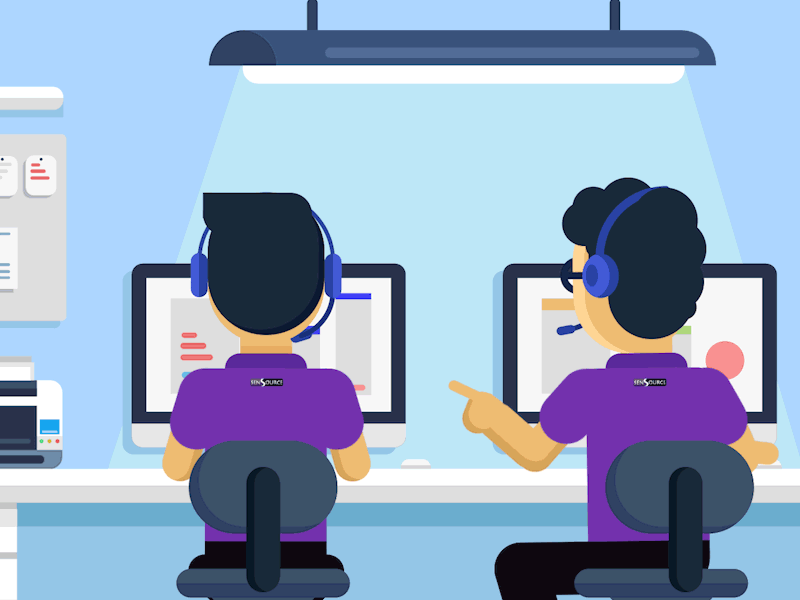 We understand that every system we design and develop is meant for users and we put great effort to meet their actual needs. We pay no less attention to the needs and comfort of our customers and team members.
We will continue to employ passionate and motivated people that work alongside our clients every step of the way – people that will anticipate market changes and overcome all the barriers – to enhance our customer value proposition.
Our diverse team enables us to add value and provide end-to-end supply chain solutions and global reach for both our existing and potential clients.Our people are the primary reason our customers recommend Innovation Project to others.